"When I Grow Up" is a podcast I started while volunteering for Reform Radio in Manchester. The starting point was when I read that soon millennials would be the biggest group of voters in the world. I want to find out how this might change public life and policy. Who are the people that are soon going to be the biggest target group of political discourse? A portrait of a generation, so to speak.
Subscribe here via Apple Podcasts or add this feed to the app of your choice: http://feeds.feedburner.com/wigu
Trailer
Episode #1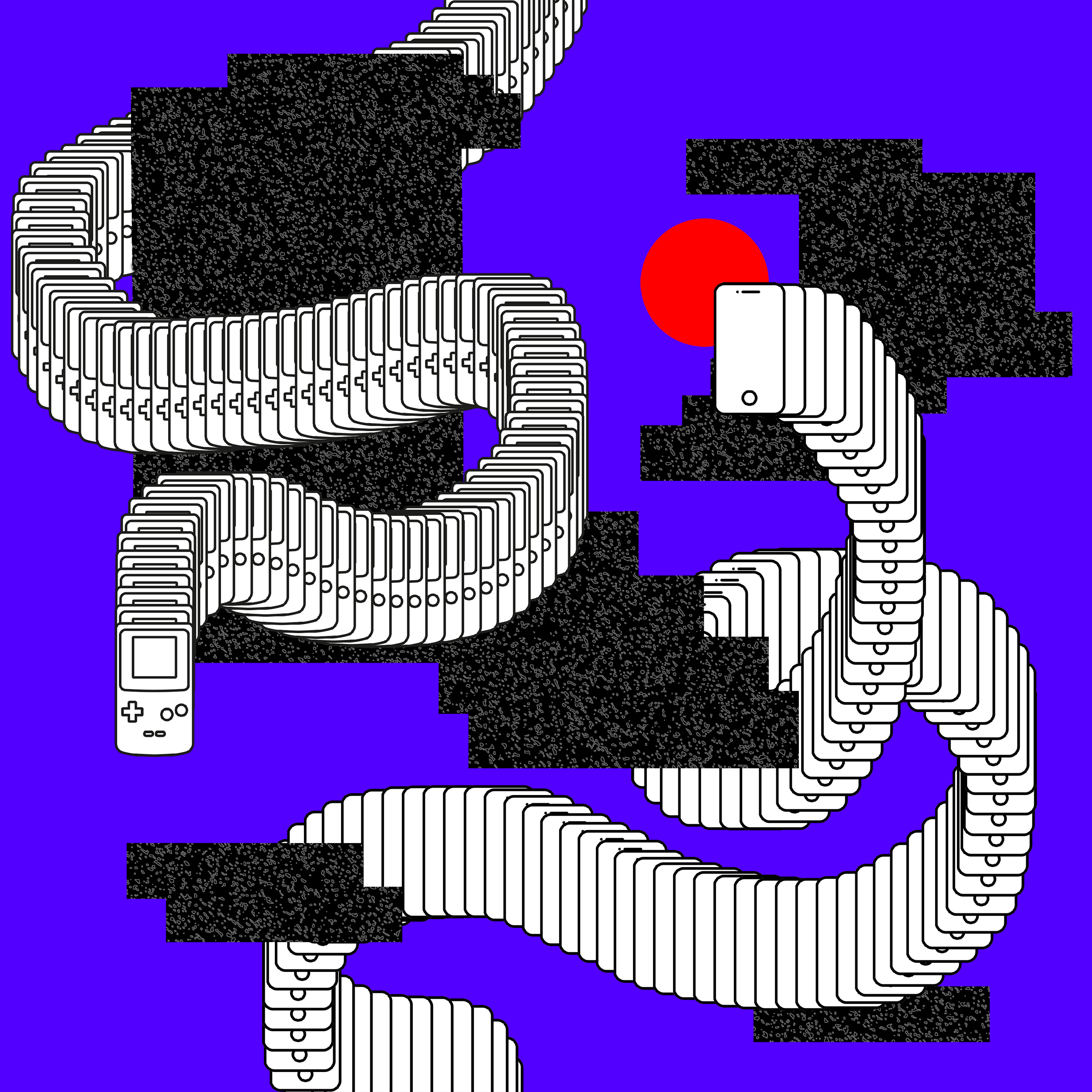 Artwork by Claire Hovine.