I'm a freelance journalist, podcast producer and programmer. I am interested in all the beautiful and messy intersections of the internet and culture and the people navigating the spaces in between.
I love every part about working in audio. I host, record and produce, research, edit, consult and increasingly often compose score. I do also work in writing where I mostly stare at a blank screen, looking for words. I work in English and German (and why yes, I am always looking for commissions).
I have worked for netzpolitik.org, Vogue, radioeins, rbb, Gabor Steingarts Morning Briefing, Reform Radio, Frankfurter Rundschau and lots of underfunded podcast projects.
Highlights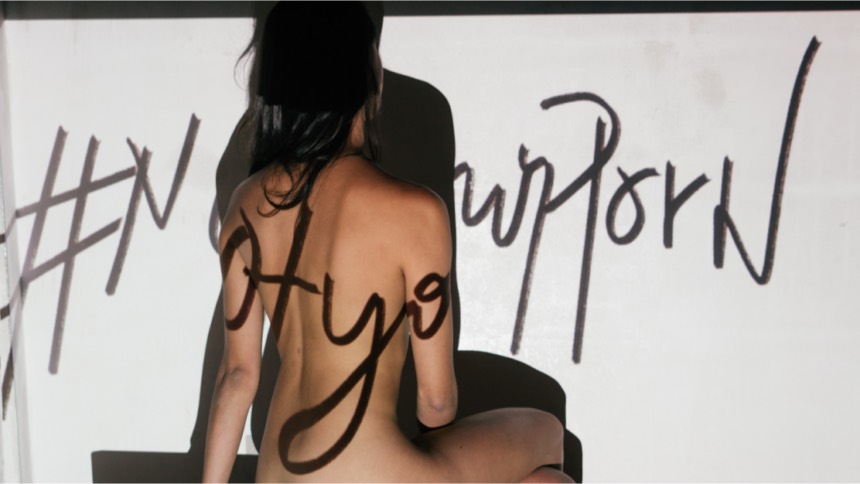 Podcast: Ungewollt nackt im Netz

netzpolitik.org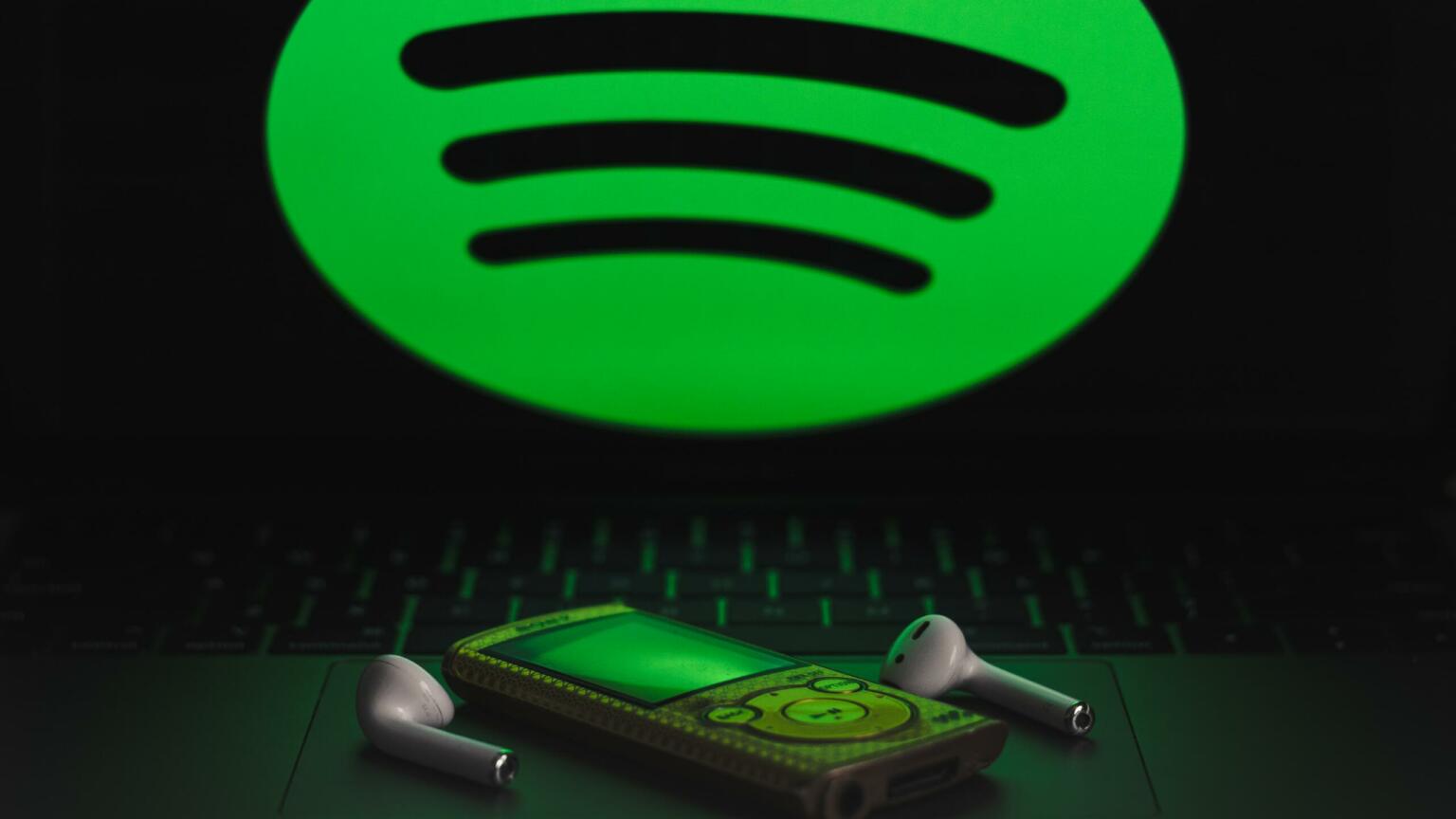 Spotifys Kampf um den Podcast-Thron netzpolitik.org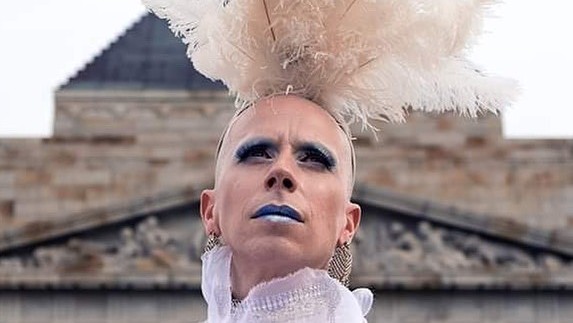 Olympia Bukkakis Vogue Germany
Text ᵈᵉ
Audio
Netzpolitik Podcast: Deplatforming Trump ᵈᵉ
Podcast vom Januar 2021 für netzpolitik.org: Die sozialen Medien haben Donald Trump verbannt. Ist das jetzt konsequentes Vorgehen gegen einen Diskurszerstörer oder Zensur? Auch in der Redaktion von netzpolitik.org gehen die Meinungen auseinander. Interviews mit Expert:innen und der Redaktion.
Reform Radio: When I Grow Up
An hour-long pilot of a podcast I produced while working with Reform Radio in Manchester. An excursion into Millennial perspectives on contemporary lives. I am working on more, but because of the ambitious scale of the project and my limited time I only rarely get to work on it. You can listen to the whole thing here or subscribe to When I Grow Up wherever you get your podcasts.
rbb Feature: Orte der Erinnerung – Eine Stolpersteingeschichte ᵈᵉ
Podcast: Praxisgespräch mit Sarah Lehnert ᵈᵉ

öffnet in neuem Fenster
Feature: New Work ᵈᵉ
Portrait: Winfried Radeke - Gründer der Neuköllner Oper ᵈᵉ
An English-language podcast that looks at European issues from an international perspective. Created by Rebecca Ritters and Clare Richardson, who met while working for _Deutsche Welle_, I joined them in autumn of 2018 for their second season. I did some conceptual and editorial work as well as produced a few of the second season's episodes.
Hosting
I have done a fair amount of hosting, both in paneled events and of course on air in either long-form interviews or music radio shows.
Panel discussion on antisemitism and intersectionality
... with the writer Kenny Fries and the queer activist and rabbinical student Naomi Henkel-Gümbel (switches to English after a few minutes).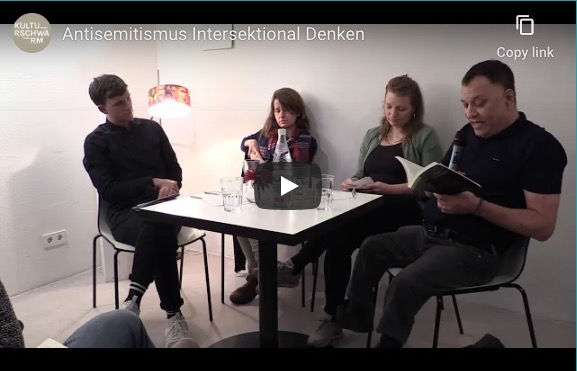 opens YouTube in new window
Panel discussion on cultural collaborations in the middle east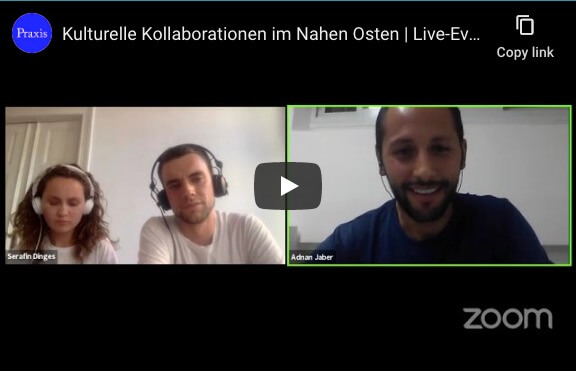 opens YouTube in new window
Semesterabschlusspräsentation des Studiengangs Kulturjournalismus an der UdK Berlin ᵈᵉ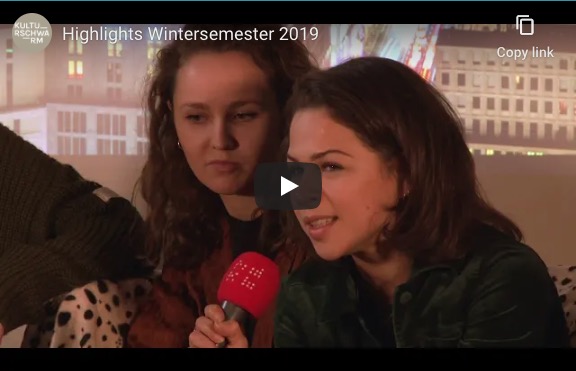 opens YouTube in new window
Gästezimmer mit Günter M. Ziegler, Präsident der FU ᵈᵉ
Magazin 05.10.2018 (Musik entfernt) ᵈᵉ
Magazin 10.07.2018 (Musik entfernt) ᵈᵉ
Video Journalism
TV-Reportage: Preisgekrönt ᵈᵉ
Für mein Abschlussprojekt im Seminar "Mobile Journalism" habe ich eine Künstlerin auf ihrem Weg durch den Kunstpreis begleitet. Kamera, Ton, Schnitt usw. alles aus eigener Hand.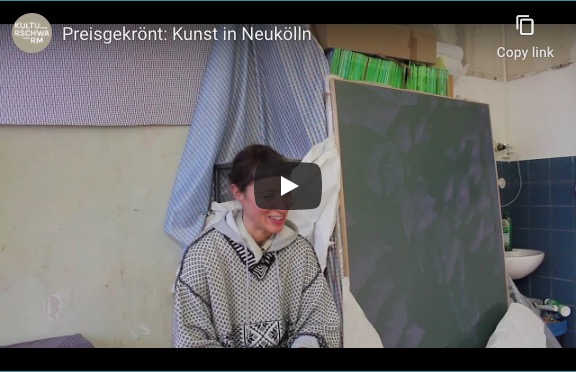 opens YouTube in new window